Browse Our Parts
Replacing parts is essential for maintaining the performance and longevity of your equipment. With our new online store, we have enhanced the way to make our parts more accessible for your purchasing needs. If you do not see the product you are looking for, call us now!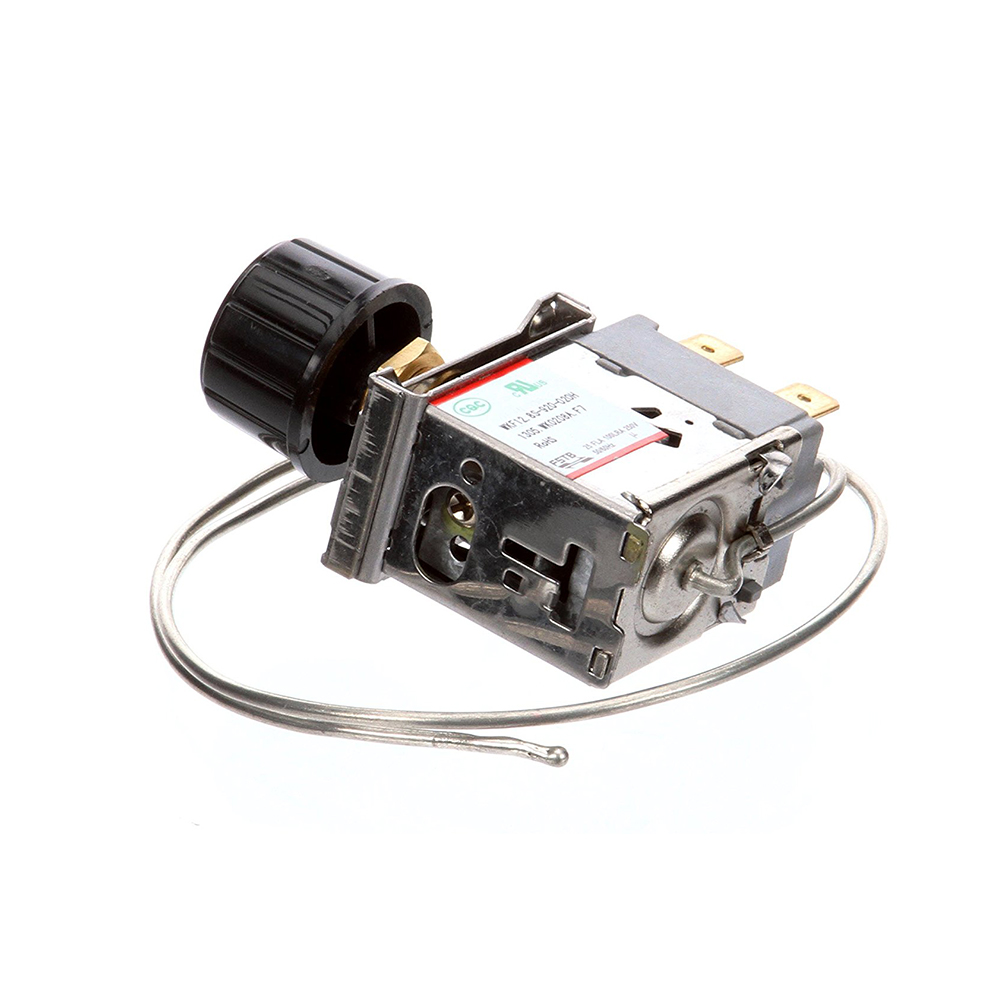 Browse Our Equipment
We are able to provide an extensive product list of our equipment due to achieving and maintaining valuable business relationships with numerous manufactures. We strive for attaining all the necessities that will assist building your project.